PALAIMA - is an oasis of rest and nature, created for a peaceful comfort for two or an idyllic alone time. Here you will enjoy untouched nature and a harmonious lake. You will have an opportunity to diversify your leisure activities because there is a whole variety of them - walks with alpacas, lovely dinner in Palaima restaurant or a traditional sauna by the lake. The uniqueness of this place derives from the Swiss Alpine-style holiday home, where the second floor has rooms with different interiors, and that's not all - the ground floor has a spacious common living room with a cosy fireplace where you can relax. There is more - this place is designed for leisure without small kids. Therefore this peaceful and remote place is perfect for the necessary escape from everyday life.
trans.about-page.hotel
Enjoy your holiday in an idyllic way - whether you come as a single or as a couple. Realising that we all need to run away on occasion to relax, refresh and replenish the body and spirit, our policy appeals to persons 12 years of age and older. It will guarantee a sense of pure peace and relaxation where no noisy romps will interrupt your rest.
If you want to visit us with your little ones, don't worry, we do have an exception! In July and August visitors of all ages are welcome. Please call us regarding your questions about the age limit.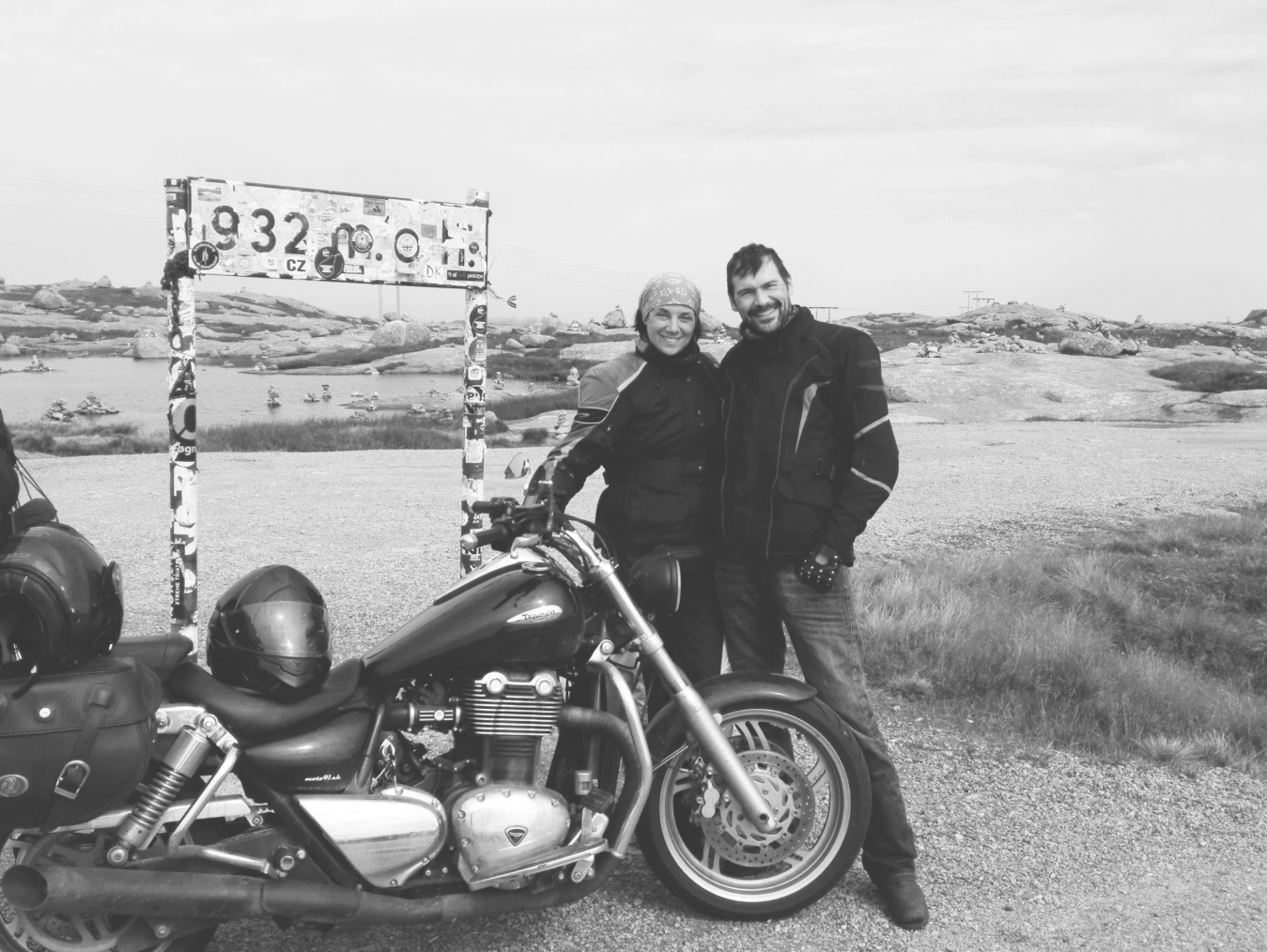 It all started with a motorcycle trip to the far north in 2016. In three and a half weeks through nine countries, from Hamburg counterclockwise. Already in the first week we stayed longer than planned in Poland and the Baltic States, so that our route plan got mixed up and we only briefly roamed Finland as a stepping stone to Sweden. It was a wonderful trip with many impressions and very carefree.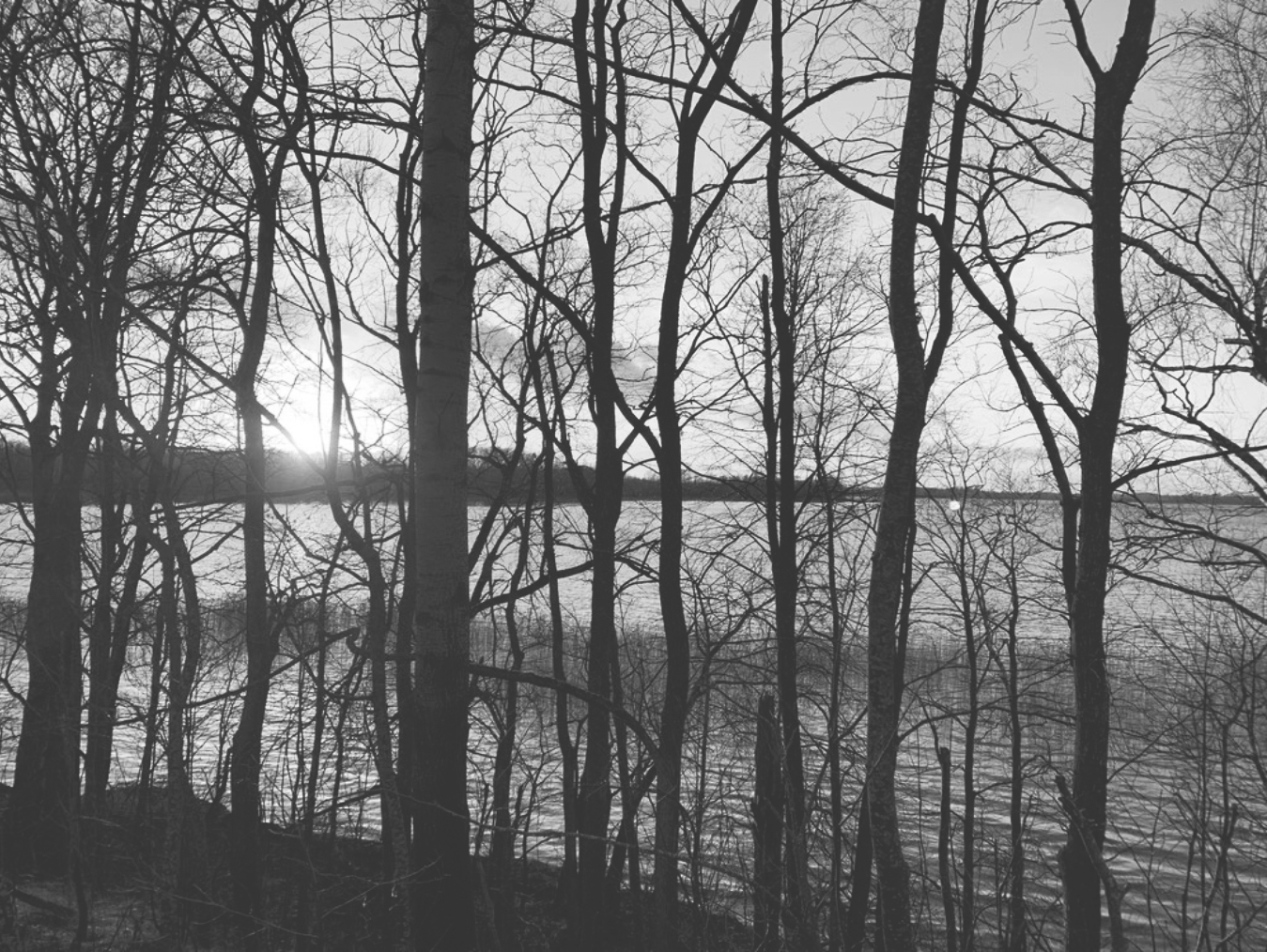 ONE country in particular took our hearts by storm! It bears the beautiful name "Lietuva" (Lithuania). When we planned this trip, we didn't know this name yet. We just planned to cruise through there and "let's see what exactly is up there".
On our onward journey, however, "Lietuva" gave us sleepless nights. That continued when we were already back home in Switzerland. To find out what this "holiday flirt" was all about, we flew back there a month later and it was very quickly clear to both of us that we no longer wanted to leave "Lietuva"!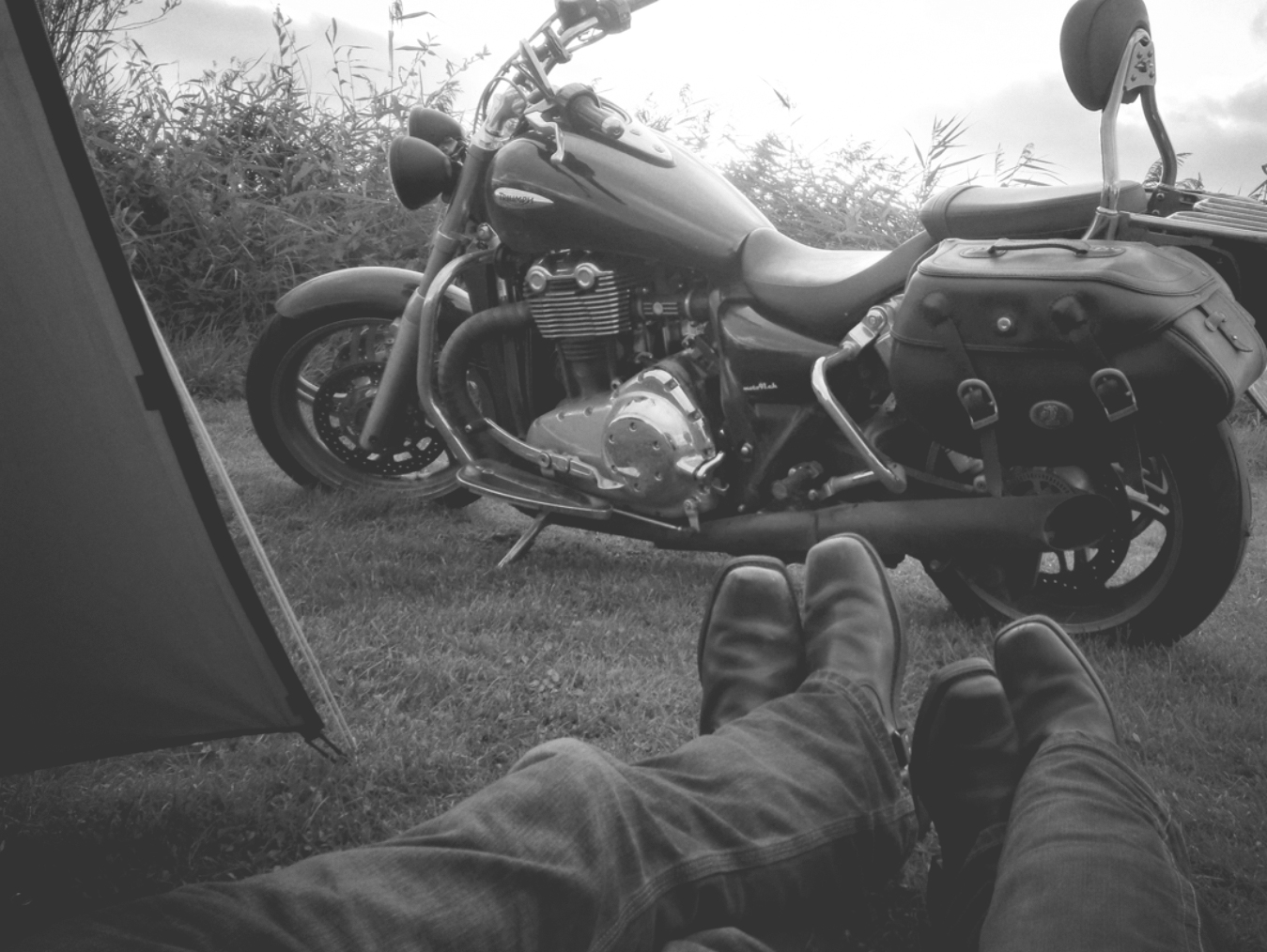 Karin Bolliger: I will never forget where I lost my heart to "Lietuva" ... It was exactly on the route from Utena to Anykščiai, when an intrusive thought came to me: "This is where I want to live" ... "What do you think?" I ask myself. "What do you mean, I want to live here?". I felt that this is a thought that I have to pursue. It was not like many other thoughts that just come to mind ... In my heart I had the impression that this is "a thought from heaven". "God, is that you? Is that yours?" I would never have come up with such an idea on my own! Moving to another country to live there has never been an issue for me. Yes, I could easily imagine temporary stays abroad. But - leave Switzerland, my job, our house ... That was definitely never my wish.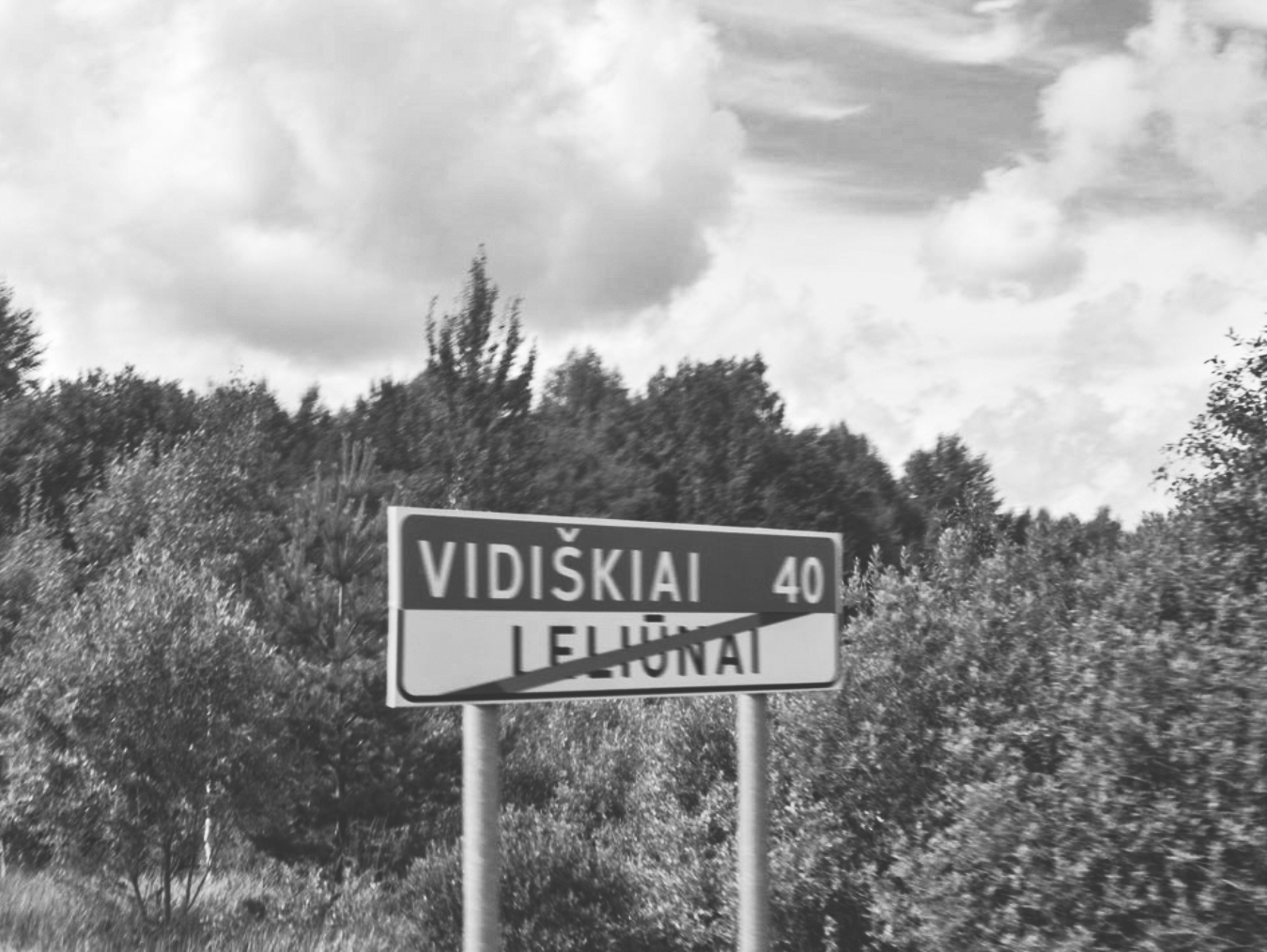 This precise route is where this photo was taken - on the road from Utena to Anykščiai. I drove on the back seat of the motorcycle that day. The moment this wonderful thought hit me, I instinctively took a photo of the beauty surrounding me, because I wanted to remember where it all happened. Honestly, at that moment, I had no idea what an important role this souvenir photo would play one day…